Corporate mobility to fit your business
Join the 70,000+ companies who manage their business journeys more efficiently. No commitment necessary.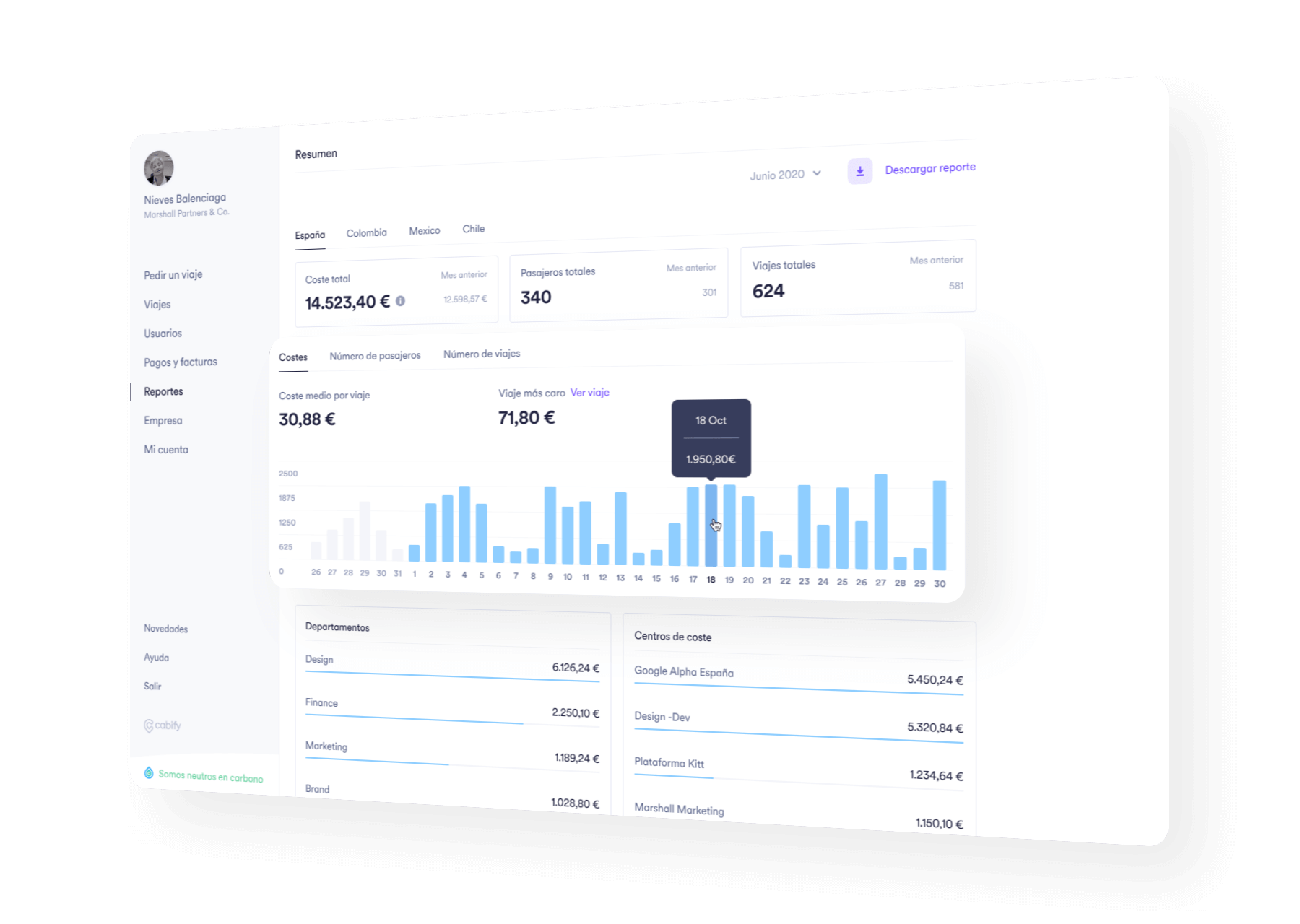 Control expenses

Follow your company's transport spending with intelligent reports, and establish use limits.

Download invoices

Receive a unified bill and see your company's entire journey.

Book journeys for clients

Order an immediate journey or make a reservation for your guests, without them needing an account.
Arrive at the airport or train station and we'll pick you up and take you to your meeting.

Share a payment method will your whole team or establish one per user. Choose whether to pay after each journey or at the end of the month.

A safe, hygienic and practical way to get around that guarantees the wellbeing of your team and the efficiency of your business.

Always arrive on time to important meetings, reserving in advance.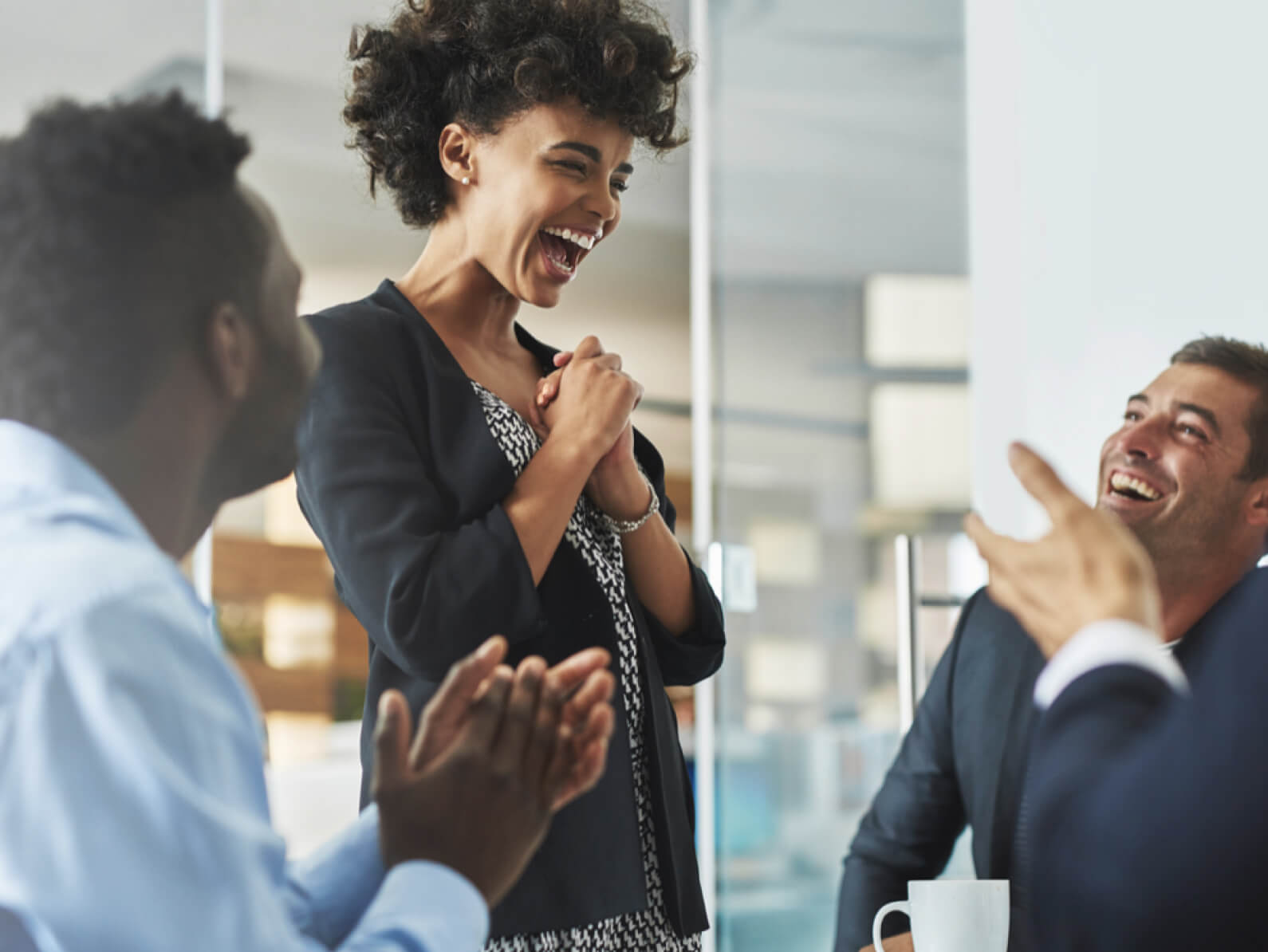 Set your own rules, defining limits and restrictions on use. Manage all users easily and on a single platform. Create charge codes to distribute your budget and control day-to-day expenses.

Import users
Charge codes
Journey limit
Expenditure charts
User permissions
Restrictions on use

Book a ride whenever and wherever you want, whether it's for you, your team or your clients. Choose from various categories in cities across Spain and Latin America to travel quietly and comfortably, thanks to our high quality standards.

Immediate orders
Reservations
Journey tracking
Journeys for third parties
Comfortable vehicles
Verified drivers

Flexible payment and billing

Pay easily after each journey or at the end of the month. Define a shared payment method for your entire team or set up an individual method per user. Download all bills from your account and sort rides with journey tags to see what you're spending on.

Receipts
Invoices
Reports
Classified spending
Integrations
Connect your systems and automate all processes with the Cabify Business API
Synchronize your systems with the Cabify Business API and enjoy having your HR and finance management processes automated and digitized. Our API also offers an option of having Cabify service integrated into any other platform or app.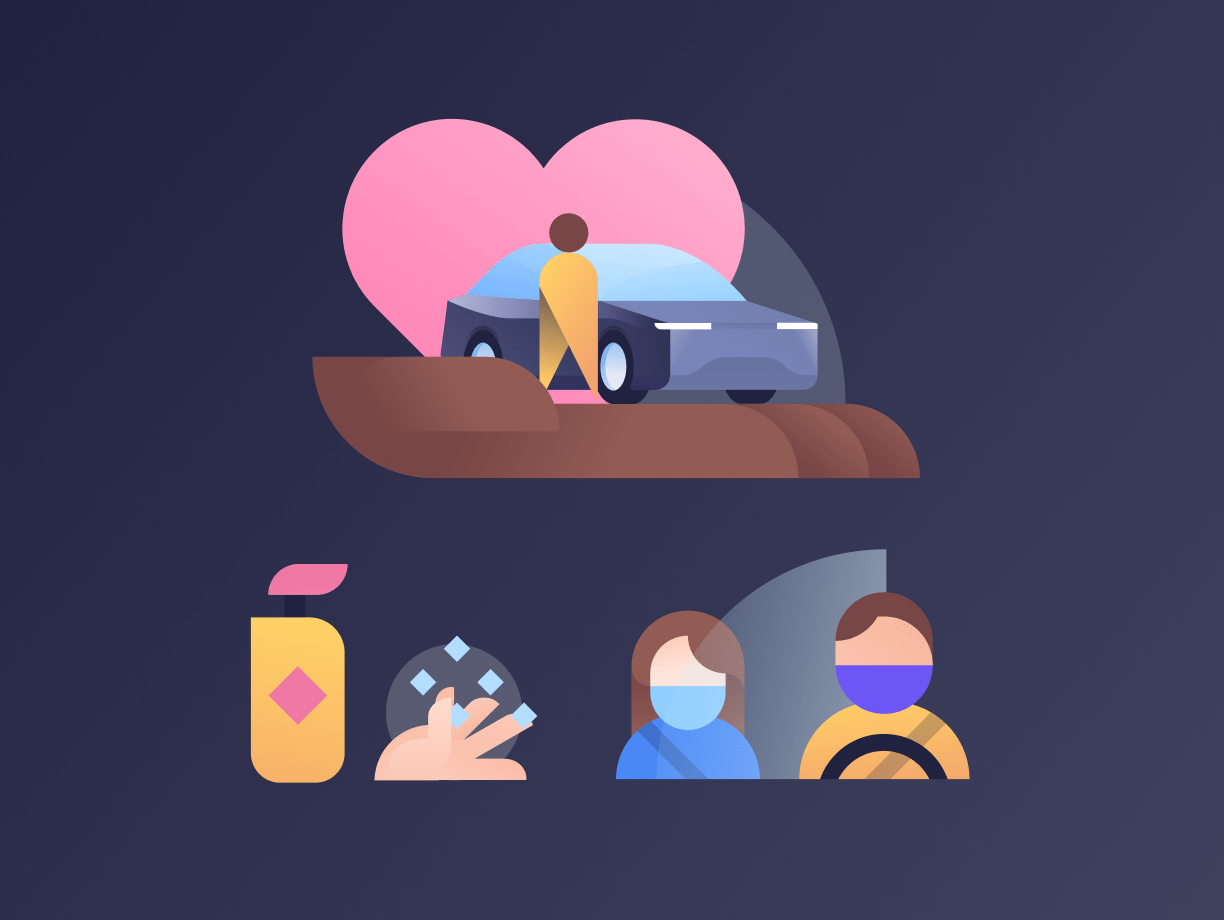 New measures
Safety and hygiene
Ride more safely thanks to our COVID-19 protection measures that include; regular disinfection of vehicles, in-vehicle screens between passenger and driver, masks and hand-sanitizer for drivers.
Frequently Asked Questions
At Cabify you can order or reserve a ride for yourself, for another corporate account user or for a customer or guest. If the journey is for a guest, you can give us the passenger's details so that they have a smoother experience.

Before ordering, we show you the estimated price of your journey. The price is calculated taking into account: the price per kilometer (we calculate the fastest route), the price per minute (we calculate the total duration of the journey), the service fee and additional fees (such as high demand, tolls and intermediate stops).

When you create a corporate account, you need to indicate a payment method, in which your team will be charged for journeys made. You can pay after each journey or at the end of the month. You can also share the payment method with other users so they can travel paying with it.

The safety of your team is our priority. That is why all journeys are geolocated and drivers are selected and identified. Passengers have various features related to safety, such as sharing the journey with a trusted contact, the SOS button and the journey rating.

COVID-19 Proteccion measures - We've reinforced our safety and hygiene measures so that our passengers can get around even more safely. These include; regular disinfection of vehicles, in-vehicle screens between passenger and driver, masks and hand-sanitizer for drivers.

With Cabify Empresas you can say goodbye to paper receipts and complex reimbursement processes. We gather all receipts and invoices in one place, 100% online. You can check receipts for each journey and filter them by date, as well as review and download detailed invoices in different formats or send them by email.

Download customized expense reports to make a month-to-month comparison. This way you will know what each department or group is spending and what your team's favorite destinations are. Set spending limits by users, departments, projects or clients, or activate alerts to stay within budget.