Our mission inspires us. As does the journey that lies ahead.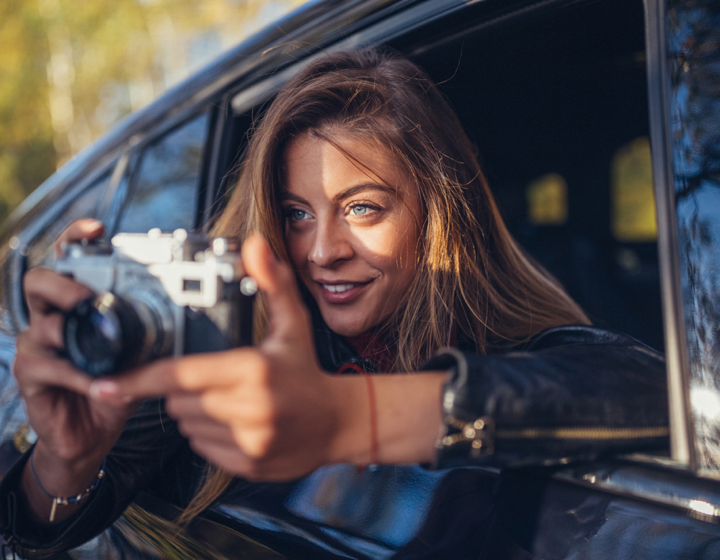 What moves us
Cabify, part of the Maxi Mobility holding company, connects private and business users with the forms of transport that best suit their needs. With the aim of making cities better places to live, we've created a sustainable business model guided by ethical principles to help us act responsibly. More than simply 'mobility as a service' (MaaS), we seek to offer a future full of new possibilities for the 90+ cities in which we operate, respecting both the environment and the people that live there.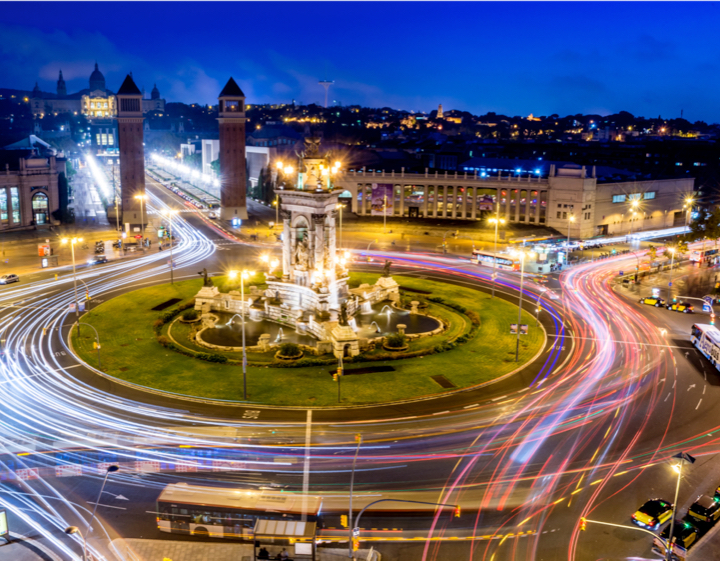 Our journey
Founded in 2011 in Madrid, we spread to Latin America within a few months and we're currently present in Argentina, Brazil, Chile, Colombia, Dominican Republic, Ecuador, Spain, Mexico, Panama, Peru and Uruguay. In 2018 we reaffirmed our commitment to diversity and equality by joining the UN Global Compact, the largest Corporate Social Responsibility project in the world. Today we have more than 1,000 direct employees and we create self-employment opportunities for hundreds of thousands of driver partners, supporting local talent in all our markets.
We act as co-owners

We're proud of what we've created.

We improve our cities

We have a positive impact on society.

Trust, communicate and develop

We learn from each other.

We innovate and instigate change

We know that innovation requires constant evolution.

We analyze and simplify

That way we're more efficient when it comes to solving problems.

We contribute and commit

For agile decision-making.

We make an impact

We aim to add value through our actions.

We are humble and positive

And we stay that way in the face of mistakes and adversity.
In pursuit of more livable cities
We work together to transform our communities.