Why choose Cabify

Your safety is our priority

With geo-tracked journeys and identified drivers. And of course, we put in place measures to protect you from COVID-19.

The highest quality standards

Professional drivers, modern vehicles and the ability to control your journey preferences via the app. At last, you'll travel as you deserve to.

Clear and transparent prices

We always show you the price before you order the journey so that you can decide how best to get there. No surprises.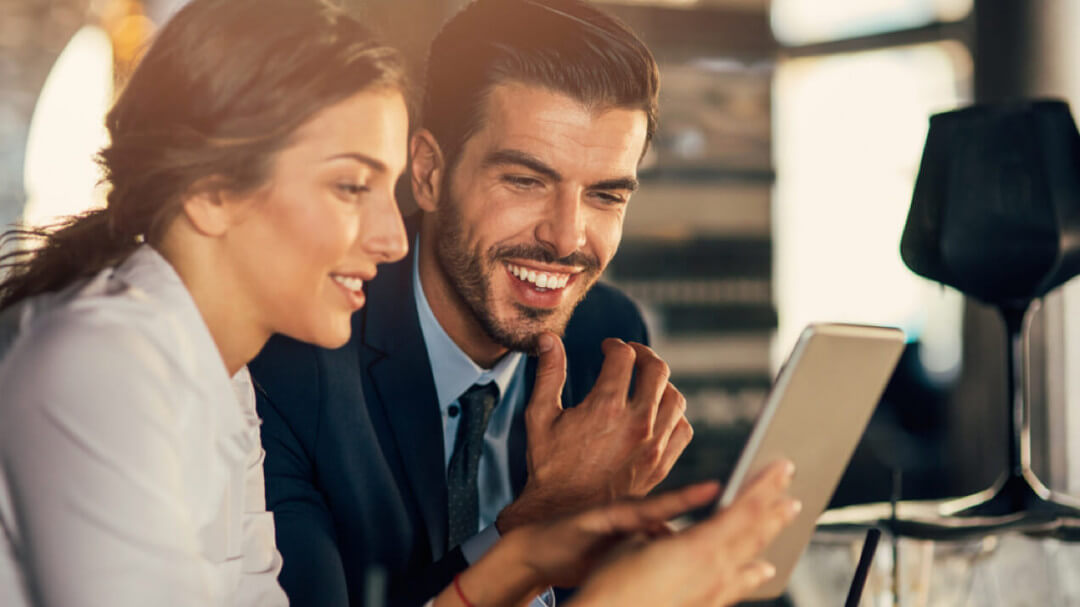 CABIFY BUSINESS
A new concept of corporate transport
Your employees or clients will travel in the safest, quickest way there is. From one simple platform, control all your costs, follow all journeys in real-time and set price, time and zone limits.
Your safety, our commitment
We've created our service with safety in mind, down to every last detail
Protection against COVID-19

Extra safety and hygiene measures so that you can ride around the city as safely as ever.

Journey tracking

Each journey is tracked and you can share your route in real-time so your friends and family know where you are.

We're here for you

Our customer support team is here to help you and answer any questions you might have.