Cabify Cares: committed to our cities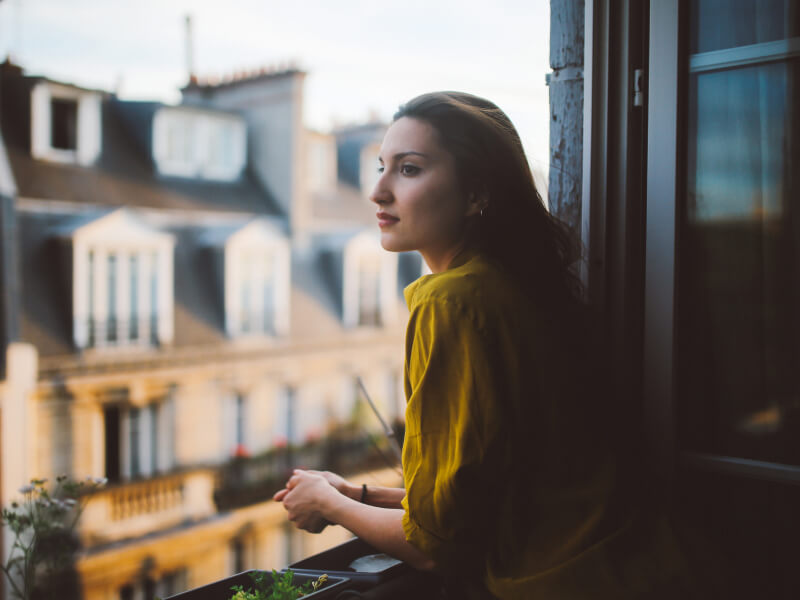 We're constantly searching for new technological solutions to make cities better places to live. We want to have a positive impact on society, to provide more than simply mobility solutions.

COVID-19 presents unprecedented challenges in all our cities, and in Cabify, we want to demonstrate that we're with them every step of the way.

We've got various initiatives underway to offer our help to all the communities we operate in. Now, more than ever, we are together on this journey.
Recommendations for a safer journey
To ensure that everyone who chooses to travel with Cabify does so as safely as possible, we share the basic protective measures - recommended by official sources such as the WHO and various local authorities - with drivers and passengers.
Taking care of hygiene takes care of all of us

For a safer journey, we remind our users of key hygiene advice: wash your hands often, cough or sneeze into your elbow, minimize contact during travel, sit in the back of the vehicle…

Less is more

Following the measures taken by the authorities, we encourage passengers to make only essential journeys and on an individual basis, unless there is a justified reason, such as to accompany a minor or someone requiring assistance. Do you have to make an essential journey? Count on us.

Drivers, we're with you

We're offering drivers extra recommendations such as guidance on how to refuel safely, how to minimize risk of infection while washing the vehicle, and advice on daily disinfection of the vehicle.
Cabify for Heroes
We wanted to show our support to the heroes that work to look after all of us and to help them, in some small way. And so Cabify for Heroes was born, an initiative coordinated with the Community of Madrid to provide free journeys for health workers in 44 health centres across the capital.
In Madrid we also provide free rides for people who have recuperated from the temporary hospital IFEMA, thanks to the support of drivers, the CAM and the donations that we have received from third parties. Cabify will not receive any money from this initiative.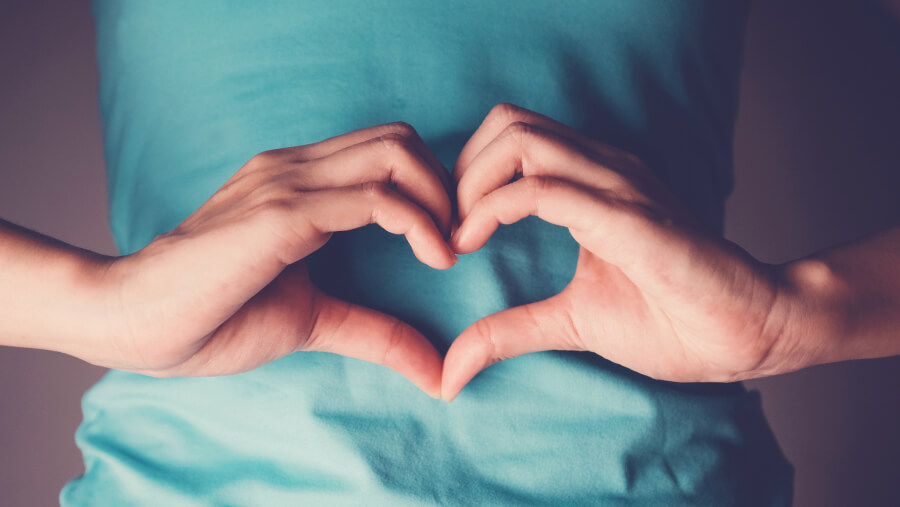 Discounts for health workers
To take our support for health workers a step further, we offer a 50% discount on all rides to and from public hospitals in Madrid, Barcelona, Valencia and Sevilla. We waive the Cabify service fee, so that the entire ride price goes to the drivers. If you're a professional in the health sector or know someone who is, we encourage you to fill in or share the following form to take advantage of the discount.
Envíos by PyL
New challenges require new solutions. 'Envíos by P&L' offers the transport of small, essential goods, operated through Prestige & Limousine, a company of our group. We offer our cities this service at a time when sending or receiving packages can be complicated. The service avoids physical contact.
A new category in our app

Users simply provide the collection point and destination as if it were the beginning and end of a normal journey.

No contact, more secure

Everyone's safety comes first. To minimize physical contact during the trip, the driver will open the trunk at the time of collection and delivery so that the user can put in or take out the package.

Connected from start to finish

The person ordering the delivery provides the driver with the contact details of the person who will hand over/receive the package.Thanks to the chat built into the app, anyone can do it quickly and easily.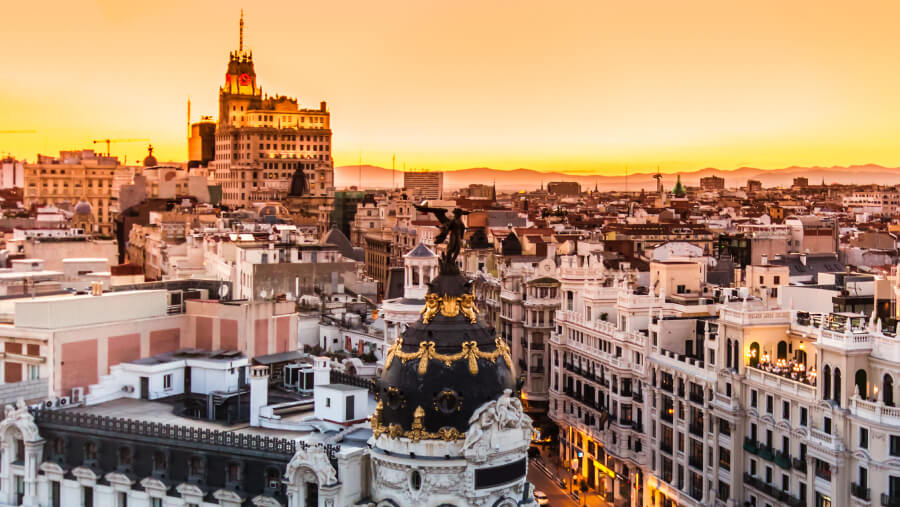 We're all in this together: more initiatives
This is a journey of adaptation and responsibility. That's why we're constantly looking for new ways to help cities, knowing that any idea that brings something to the community is worthwhile, no matter how big or small.
In Madrid, the city where we were born, the IFEMA (conference centre) was turned into a hospital in record time, thanks to the collaboration of the whole city. We wanted to help by donating 25,000 bottles of water for the staff and patients at the hospital.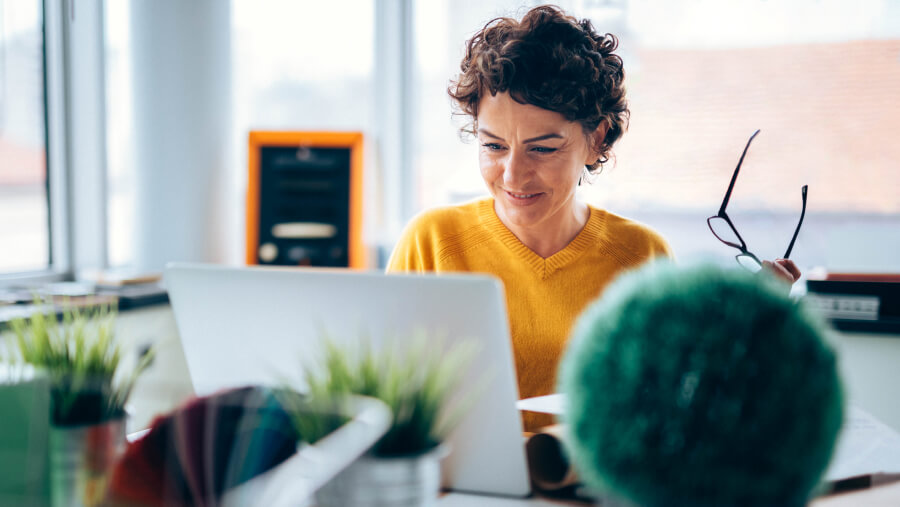 We look after ourselves
We're staying home too. Teleworking is an option we're used to, so it's no surprise to see the Cabify team doing their best from home. We're technological and versatile, so we'll stay at home for as long as it takes to help ensure the safety of our employees and society as a whole.